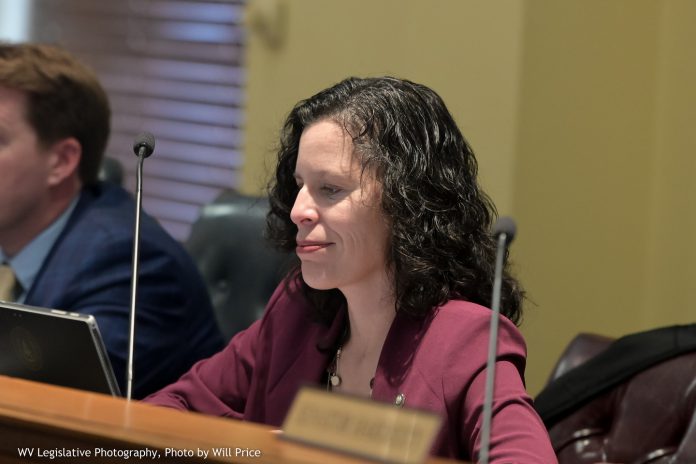 The Senate Judiciary Committee met at 3:00 PM today to discuss three bills.
The first of these bills was SB 46, which would declassify pepper spray as a deadly weapon and allow all persons over 16 years of age to carry it in the West Virginia Capitol building. Senator Rucker of Jefferson county proposed that the bill be amended to limit the amount of pepper spray allowed in the Capitol to 1 oz or lower, since this was not specified in the original draft of the bill. This amendment was adopted, and the bill was adopted to be reported to the full senate with recommendation for passage.
The second bill to be discussed was SB 35, which would limit the civil penalty for littering to $2,000 or less. There was some deliberation regarding the bill, some questioning whether it would be possible or persons who could not afford the fee to work community service hours instead, and committee staff explained that while certain exceptions can be made, the purpose of the bill is to pay for the investigation and cleanup of the litter. The motion was adopted and will move to the full senate for passage.
The final bill presented was SB 207, which would create the Prosecuting Attorney's Detectives Act. This bill would allow prosecuting attorneys to hire detectives, provide compensation for prosecuting attorneys' detectives, and establish the duties and powers of those detectives. The bill was adopted and will be reported to the full senate for passage.