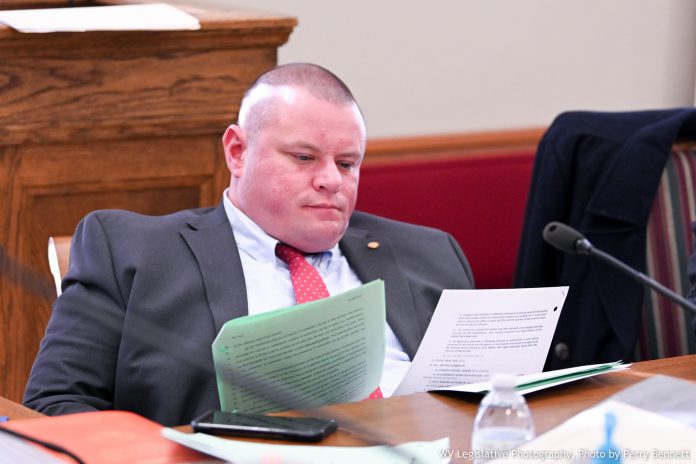 The House Veteran's Affairs Committee adopted two bills Tuesday that will provide benefits for West Virginia veterans.
The purpose of House Bill 2330 is to allow honorably discharged and military reserves veterans with certain military ratings to take the examination for licensing as a plumber, electrician or sprinkler fitter. This would cut out the hour requirement for these professions, which can reach up to 12,00 hours for the master level. The committee advanced the bill, which next heads to the Committee on Government Organization.
House Bill 2627 would remove all fees for the initial issuance or renewal of a Silver Star registration plate. The committee also advanced this bill, which was also referenced to the Finance Committee.
Brandon Steele, R- Raleigh, hopes that the committee will do more research to see the possibility of including those with the Bronze Star rank within this bill. Currently, the number of veterans who hold this rank within the state is unknown to the committee. Steele said although there will be financial implications from this bill, he felt that the bills are ways to express gratitude to veterans.