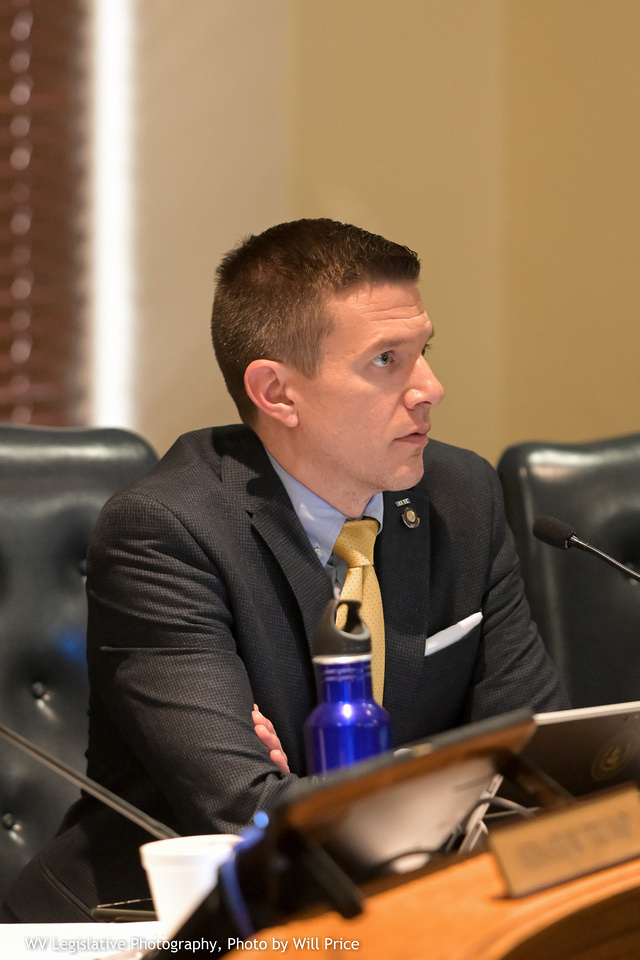 The Senate Judiciary Committee met at 3:00 PM today to discuss SB 511, which relates to the regulation of pawnbrokers. This bill requires pawnbrokers to use certain surveillance equipment and signage. It also prohibits pawnbrokers form doing business with certain persons and buying specific items.
Kanawha County Deputy Sherriff Adam Crawford spoke in favor of the bill and answered questions from the committee. Crawford stated that this bill would assist law enforcement in the retrieval of stolen property and the apprehension of persons selling stolen property.
The committee engaged in debate over the bill, some arguing that this was a necessary precaution to assist law enforcement, while others believed it interfered with the liberties granted to businesses. The committee ultimately adopted the bill to be reported to the full Senate.