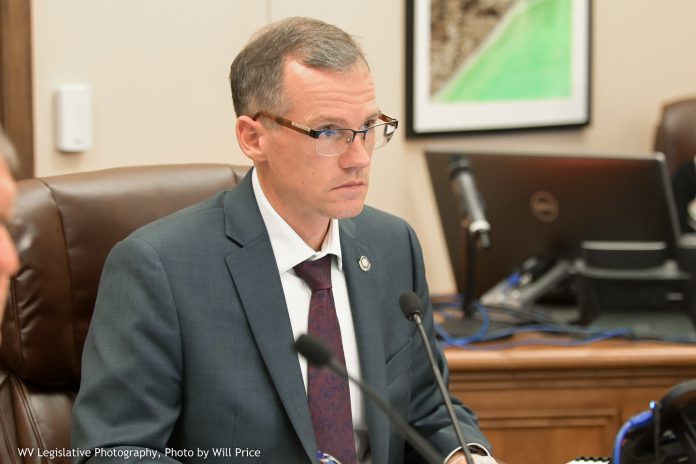 The Senate Finance Committee met at 3:00 PM today to discuss three bills.
One bill of particular interest to the committee was the committee substitute for SB 275, which creates the West Virginia Intermediate Court of Appeals. This bill was discussed by the Senate Judiciary Committee last week and was heavily debated before being advanced to Senate Finance.
This committee was also divided, many members sharing the concerns of Senate Judiciary. Senator Corey Polumbo, D-Kanawha, spoke against the bill, saying that the workload of the WV Supreme Court of Appeals has lowered, and has been working effectively to issue opinions on every case.
Senator Douglas E. Facemire, D-Braxton, also opposed the bill, stating that the priority of the legislature's budget should be directed elsewhere, and establishing an Intermediate Court of appeals was not necessary. Others expressed concerns that the creation of a new layer of Courts was not called for by the State Supreme Court, and that it was not prioritized by businesses coming to West Virginia.
The voice vote to report the bill to the full Senate was closely divided, but those in favor outnumbered those opposed. The bill will advance to the Senate with recommendation for passage.
Senate bills 517 and 573 were also discussed and will advance to the full Senate.