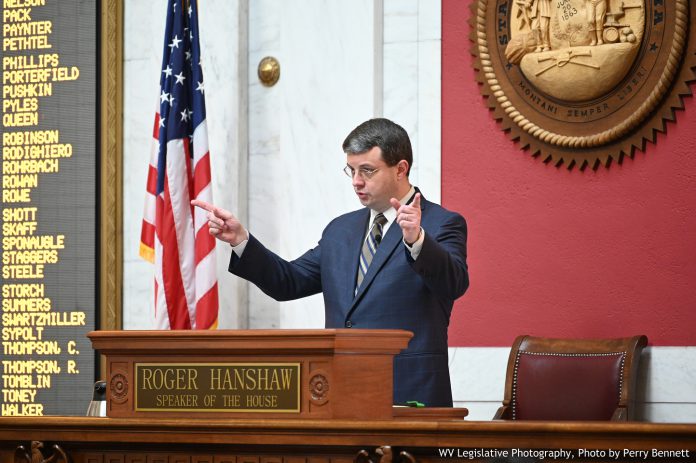 On Friday during session, the House passed a bill that would allow toll roads to accept credit card payments. The House also completed legislation on one bill and passed 11 bills.
House Bill 4083 requires the West Virginia Parkways Authority to accept debit and credit card for the payment of tolls. The toll would be slightly increased for debit and credit card users to cover the fees from card companies. These updates must be implemented and completed by July 1, 2022.
The House also concurred with a Senate amendment for House Bill 4042, therefore completing action on the bill. House Bill 4042 requires agencies exempt from state purchasing requirements to adopt procedural rules establishing their purchasing procedures.
Eight bills were advanced to third reading. Senate Bill 364 and House Bill 4069 were advanced to second reading.
Four resolutions were introduced. House Bills 4736-4760 were introduced.
Senate Bills 46, 470, 487, 500 and 501, on third reading, were moved to the House inactive calendar. Senate Bills 321, 532 and House Bill 4524, on second reading, were also moved to the House inactive calendar. Action for House Bill 4455, on first reading, was postponed one day.
The House is adjourned until 11 a.m. Monday.