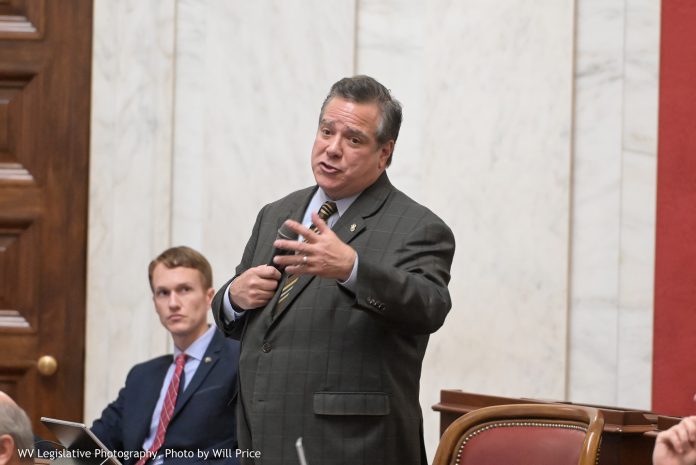 The Senate met at 11:00 AM today to discuss the passage of seven bills.
One bill, SB 136, prohibits certain misleading lawsuit advertising practices. The bill establishes a criminal penalty for these deceptive practices. Under this bill, advertisements must disclose that they are paid advertisements for legal purposes, and they cannot present advertisements as public service announcements, medical alerts, or consumer alerts.
The Senate also passed SB 623, which allows a noncitizen of the United States to be eligible for a teaching certificate, provided that the individual possesses an Employment Authorization Document or work permit authorized by the United States Citizenship and Immigration Services.
SB 142 was also passed, which expands the Coyote Control Program. The bill provides for an assessment on breeding cows and provides an option for owners of breeding cows not to participate in the program.
Senate bills 138, 615, 203 and 522 were also passed and will advance to the House for further consideration.
Senate bills 726-737 were introduced and referred to the appropriate committees.
The Senate also adopted Resolution 34, designating February 7, 2020 as Dental Hygienists Day at the Capitol. A brief recess was held for the presentation of this resolution.
The Senate is adjourned until 11:00 AM Monday morning.
The Senate Judiciary Committee will meet at 1:00 PM today in room 208W.