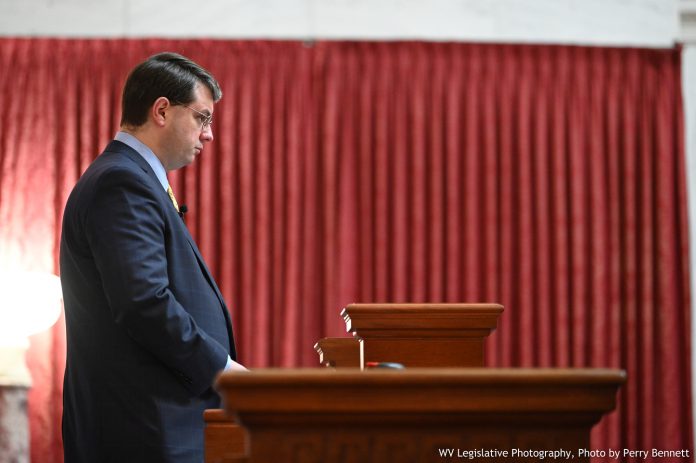 The House convened at 11 a.m. to pass eight bills, including one relating to teachers in critical areas of need, and one relating to the sale of deadly weapons.
House Bill 4691 creates greater provisions for school systems to recruit and employ newly graduated and substitute teachers in areas of critical need. The bill extends the date upon provisions relating to the employment of retired teachers for areas in critical need until June 2025.
House Bill 4618 allows for the public display of deadly weapons for sale, for example in a window of a shop for advertising purposes. The bill includes any deadly weapon, machine gun, fully automatic weapon, rifle, shotgun or ammunition for sale.
Senate Bill 364 and House Bill 4069 were advanced to third reading. Nine bills were advanced to second reading.
Two resolutions were introduced. House Bills 4761-4789 were also introduced.
The House is adjourned until 11 a.m. Tuesday.