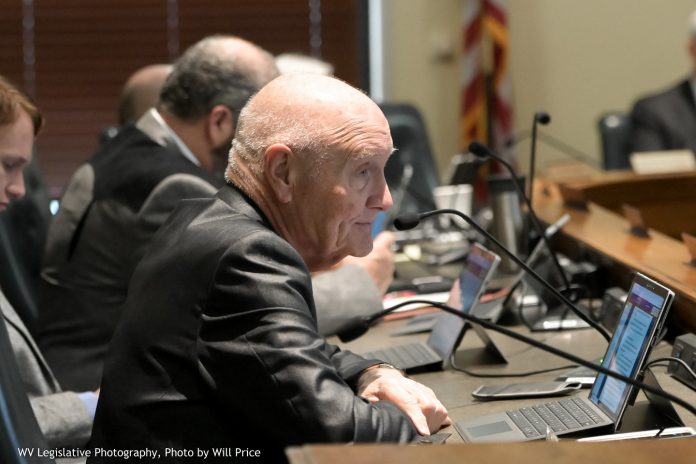 The Senate Judiciary Committee met at 3 p.m. Monday, advancing three bills.
One bill, Senate Bill 732, authorizes fee payments and reimbursement for the expenses of attorneys who work on court teams or advisory groups of specialty courts established by the state Supreme Court of Appeals. The bill defines terms and specifies requirements for such reimbursement. The bill will be referred to the Senate Finance Committee for further consideration.
The committee also advanced Senate Bill 733, which allows a group to become a recognized political party if the group's candidate for president or governor receives at least 1% of statewide votes.
Senate Bill 554 was also advanced, which requires a lessee to deliver a recordable release for terminated, expired, or cancelled oil or natural gas leases to the lessor within a specific time and without any cost. The bill also provides for a procedure to allow a lessor to serve notice to a lessee if the lessee doesn't provide said release in a timely manner.