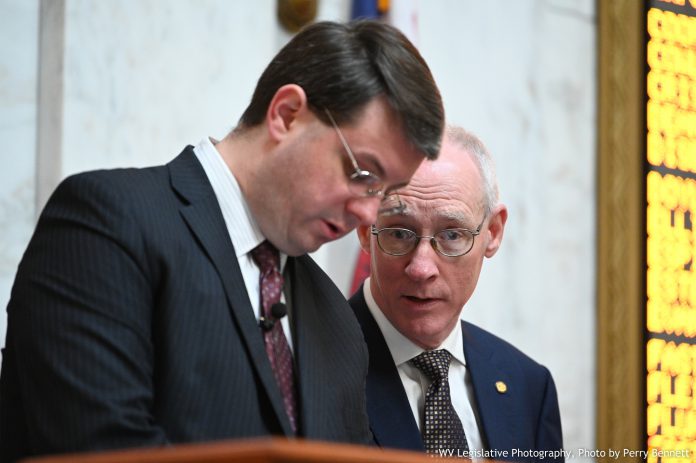 The House passed House Bill 4551, which establishes the criteria for receiving payments from a subsidized adoption.
House Bill 4551 defines criteria for continuing to receive an adoption subsidy when the adopted child is placed out of the home. The bill establishes an enhanced definition of the "support" requirement codified in the Federal Social Security Act. The bill also provides mechanisms for reducing the subsidy for families with children in long-term residential placement.
A payment will not be made to adoptive parents or legal guardians of a child that is 18 years of age that doesn't have special needs that would otherwise require continued payment, to parents of a child of 21 years of age, and to parents that are no longer supporting the child. Adoptive parents that receive adoption subsidies must keep the department informed of circumstances that would make them ineligible for payment.
The House concurred with the Senate amendments for two bills, House Bills 2602 and 4141, which completed action on these bills. The House also completed action for Senate Bills 16 and 676. Senate Bill 560 was amended and will go back to the Senate. The House refused to concur with the Senate amendment for House Bill 4179, so it will also go back to the Senate.
The House also passed nine other House Bills.
Six bills were advanced to third reading. Fourteen bills were advanced to second reading.
Two resolutions were introduced.
The House is adjourned until 11 a.m. Friday.