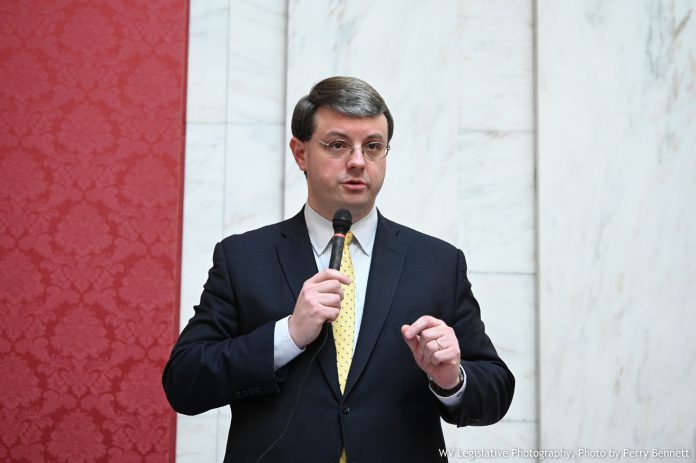 The House convened on Tuesday to pass twenty-seven bills, including House Bill 4780, offering elective courses on the Bible.
House Bill 4780 permits school boards to offer social studies elective courses to high school students on the Bible. This bill complies with federal regulations in which schools are not permitted to teach theology, or promote, endorse or favor any one religion over another. Students in this class must use a school-provided Bible and are not allowed to use their own for class purposes. The bill specifically states that schools will be permitted to teach about the influence of the Hebrew Scriptures or New and Old Testament on law, history, government, literature, art, music, customs, morals, values and culture.
The House also passed House Bill 4009, the Downstream Natural Gas Manufacturing Investment Tax Credit Act of 2020, and House Bill 4421, the Natural Gas Liquids Economic Development Act. Both of these bills aim to advance economic development in the Oil and Gas industry.
House Bill 2008 bill was rejected. Forty-six bills were advanced to third reading.
Seven resolutions were introduced.
Wednesday is the last day during this legislative session for the House to pass House Bills.
The House is adjourned until 9 a.m. Wednesday.