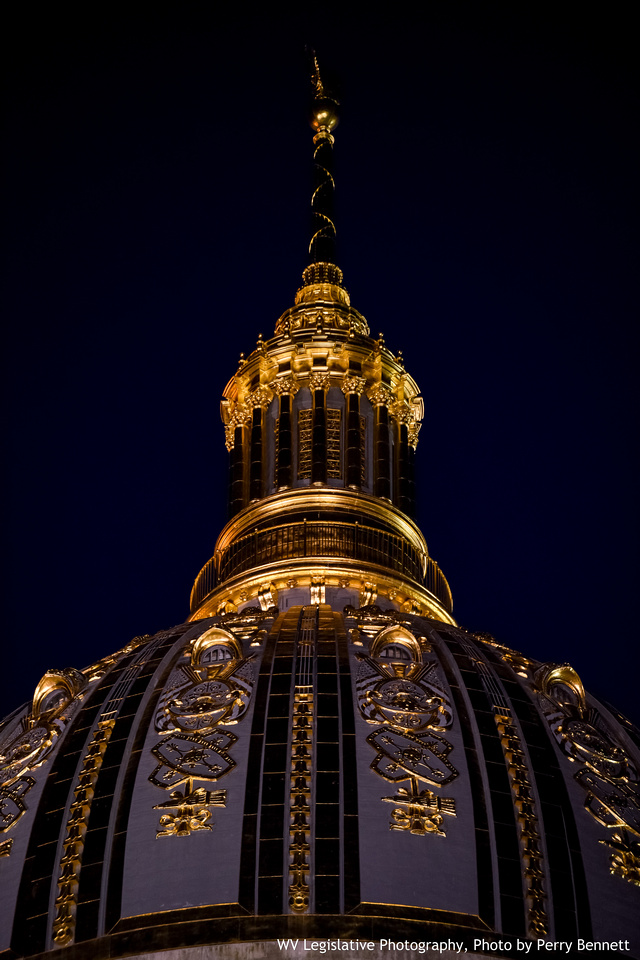 Two bills intended to create a PIEA rainy day fund were reported to the full Senate following the adoption of an amendment in Thursday's Senate finance committee.  
If passed, House Bills 3139 and 2665 would result in the creation of a PEIA fund intended to be used by the state's higher education establishments. Prior to discussion of the bill, multiple individuals from the state's governmental industries came before members to explain the specific details of the bill 
Deputy Secretary of the Department of Revenue, Allen Prunty, opened discussion of 3139 by explaining the new fund would act as a way to address future premium increases from PEIA. The fund would be established with 150 million, 105 million of which would come from the supplemental appropriation found in House Bill 2665.  
Prunty said the bill would establish three years of prefunding partially through a collection of fees from employees of the state's higher education universities. The collection of these fees would be mandated, but according to Prunty, the bill established language which would give higher education employees the ability to request six additional months to cover the cost.  
Following further discussions with additional representatives, Prunty returned to explain a conceptional amendment for the bill which was created through conversations with West Virginia University. The secretary explained the amendment would have serves two purposes; focusing the collection of assessment fees from those higher education employees who have PEIA, and establishing the option of a three payment installment plan, spanning three years, two of which are fiscal years.  
After discussion of the amendment, Sen. Eric Tarr, R-Putnam, offered an additional amendment which would completely strike the section that requests payment from employees, keeping the language which establishes the fund. Tarr explained that the amendment intends to take the burden of payments away from the state's higher education establishments, giving the Legislature the opportunity to find additional revenue to fund the remaining 40 million of the rainy day fund.  
Multiple Senators agreed with Tarr's amendment, ultimately resulting in it's adoption to the bill. Following review of the amendment, counsel explain that the industry's amendment would no longer be needed.  
Following a vote from the committee, members motioned to report House Bill 3139, in addition to 2665, to the full Senate.