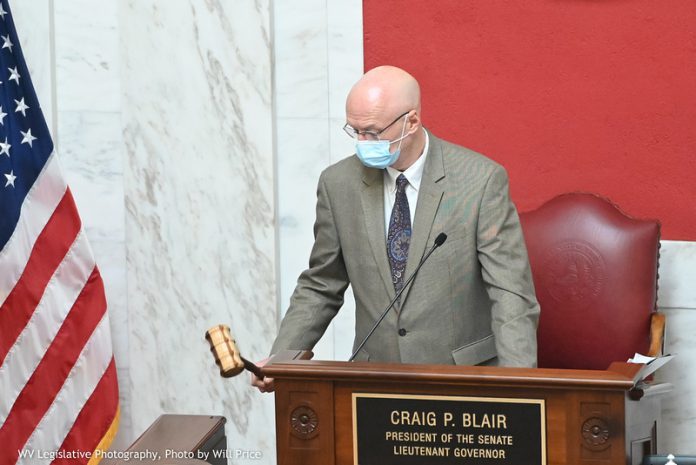 The Senate passed a bill on Monday that would require law enforcement officers to be trained on the best ways to interact with those with autism spectrum disorders.
Senate Bill 634 would require that law enforcement and correction officers be trained in appropriate interactions with individuals with autism spectrum disorders. The legislation would also require the Law Enforcement Professional Standards subcommittee to develop guidelines for law enforcement and correction officer response to individuals on the autism spectrum who are victims or witnesses to a crime, or suspected or convicted of a crime.
Research has shown that interactions with law enforcement can be more dangerous for those with autism spectrum disorder. One of the factors is that those with autism may react to law enforcement in a way that  can look similar to what individuals in law enforcement would consider suspicious behavior (lack of eye contact, reduced or repetitive speech, or repetitive motor movements).
Researchers and other organizations are increasingly recognizing that a dual approach is needed: individuals with autism and their families should have the tools and training regarding how to successfully interact with first responders, and first responders should receive training on how to recognize and interact with individuals with autism and other mental health conditions.
The bill now heads to the House of Delegates for consideration.
The Senate is in recess until 4:30 p.m.
Live streaming for all Senate meetings is available on our Legislature Live page.
Judiciary will meet at 2 p.m. in 208W.
Finance will meet at 3 p.m. in 451M.