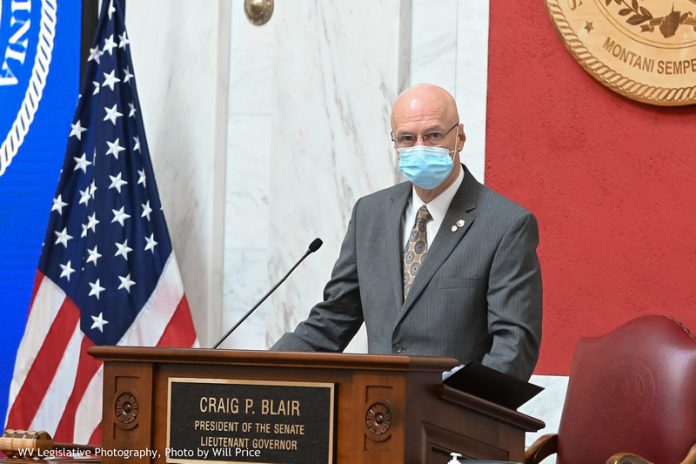 The Senate passed 28 bills on Wednesday, the 50th day of the Regular Session, also known as Crossover Day. The date marks the last day for most bills to be passed in the house of origin. That excludes the budget and supplementary appropriation bills. The Senate will be almost exclusively considering House bills from now until the end of the session on April 10.
As sampling of bills passed Wednesday are listed below:
Senate Bill 677 would update provisions of the code related to miners' safety, health and training standards.
Senate Bill 635 would require the State Fire Commission to propose rules relating specifically to sprinkler protection for basements exceeding 2500 square feet in new buildings.
Senate Bill 622 would increase compensation for  certain elected county officials
Senate Bill 464 would provide a safe process for organic waste composting and require the West Virginia Department of Environmental Protection to promulgate related rules related to implementing organic waste composting.
The Senate is adjourned until tomorrow, April 1 at 10 a.m.
Audio and video streaming for all Senate meetings is available on our Legislature Live page.
Agriculture and Rural Development will meet at 2 p.m. in 208W.
Pensions will meet at 2 p.m. in 451M.
Judiciary will meet at 3 p.m. in 208W.
Finance will meet at 3 p.m. in 451M.
Transportation and Infrastructure will meet tomorrow at 9 a.m. in 451M.