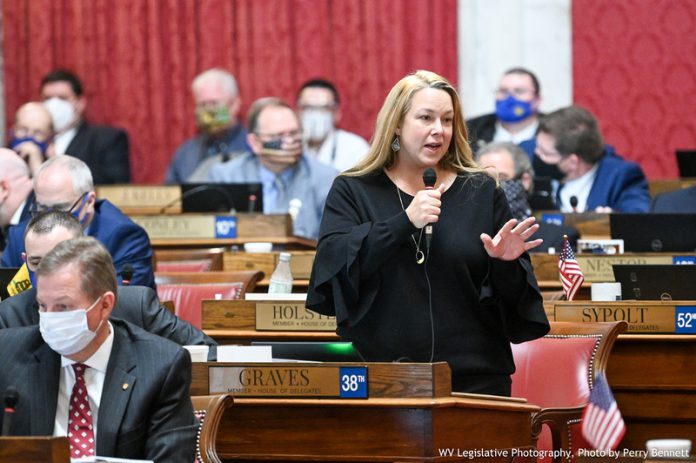 The House concurred with the Senate on several bills today, including House Bill 2094.
House Bill 2094 allows for the juvenile restorative justice program to include other offenses. The juvenile restorative justice program is a voluntary option for the victim and offender, where the victim is in control. They enter the program with the focus of repairing the harm through communication and mediation. The bill also states that the offender can only go through the program once.
Restorative justice programs have been successful in preventing young people from reoffending by putting the offender face-to-face with the victim. West Virginia has two state-funded restorative justice programs.
The House passed Senate Bill 439, as amended, which allows for the use or nonuse of a safety belt to be admitted into evidence on the issues of negligence, contributory negligence, comparative negligence, and failure to mitigate damages.
Twelve bills were on second reading and House Bill 2022 (Budget Bill) was moved to third reading with amendments pending.
The House is in recess until 6 pm today.
A Virtual Public Hearing at 8 am tomorrow, Friday, April 2 on SB 569– Relating to Damages for Medical Monitoring.
Today's Meetings
Tomorrow's Meetings
The House reconvened at 6:45 pm to hear reports.
The House is adjourned until 9 am tomorrow, April 2.