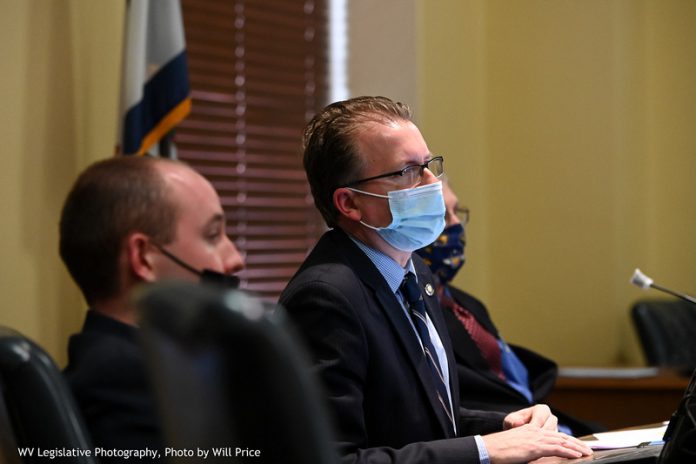 The Senate passed a far-reaching broadband bill on Friday, with the hope of expanding access, speed and connectivity throughout West Virginia.
Access to high-speed internet has long been lacking in the state, particularly in rural and outlying areas. The Covid-19 pandemic highlighted just how important connectivity is for both teleworking and social life at times.
Improving broadband was a high priority for the Legislature coming into the 2021 regular session. House Bill 2002, a measure that aims to improve internet service in a variety of ways, emerged as the main legislative vehicle to accomplish that goal.
The legislation is intended to produce a broadband availability map, pressure internet providers to submit to greater legislative oversight, and speed up development of rights of way.  The bill also details some of the powers and responsibilities of the state Office of Broadband.
The Senate adopted an amendment earlier Friday that would would have established three funds intended to direct state money for the purpose of broadband expansion. Later Friday evening, the Senate took out the amendment.
In current form, the legislation would also require internet providers to credit subscribers for service interruptions of more than 24 hours, and it also defines what it means to be "unserved."
The bill goes back to the House of Delegates for final approval.
The 2021 Regular Session concludes Saturday, April 10, at midnight.
The Senate has adjourned until tomorrow, April 10, at 11 a.m
The Committee on Confirmations will meet tomorrow at 9:30 a.m. in 208W.