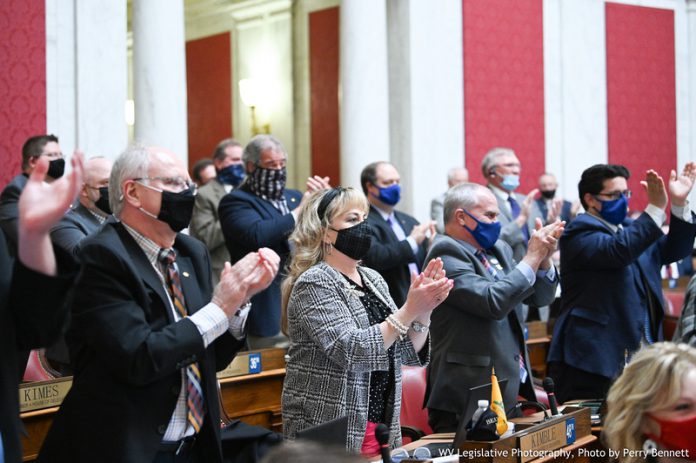 This morning the House met and received Senate messages. The House concurred with the Senate to complete several pieces of legislation. However, the House refused to concur on House Bill 2379, House Bill 2962, and House Bill 3177.
House Bill 2379 increases the offense of criminal invasion of privacy from a misdemeanor to a felony and increases the penalty for the offense.
House Bill 2962 defines dentistry, requires a board authorization to be present in place of practice and other updates to the code relating to dentistry.
House Bill 3177 repeals several provisions in the education law relating to studies and reports to be conducted.
The House is in recess until 1:45 pm.
The Rules Committee will meet at 10:30 pm in room 434M.