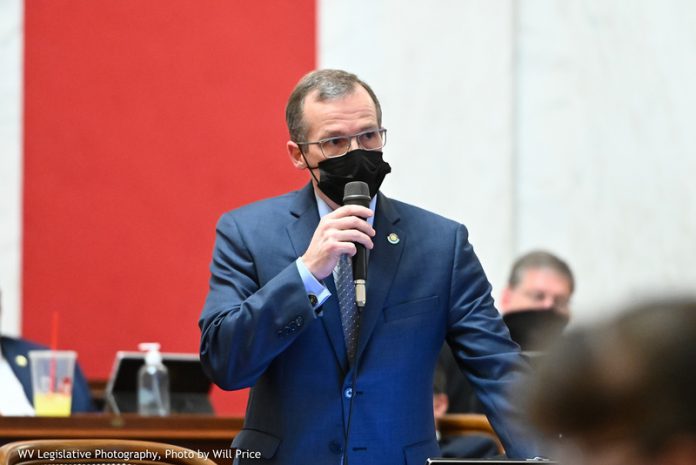 The Legislature passed the state Budget Bill prior to the conclusion of the 60-day Regular Session on Saturday evening, with the Senate concurring in the House budget.
The $4.495 billion general revenue budget cuts about $73 million from what the Governor initially proposed in his State of the State Address.
The major point of contention on the bill on the Senate side, was whether or not the measure cuts the base budget to West Virginia University and Marshall University. The legislation cuts the 2021-2022 budget for WVU by $16.6 million, and cuts Marshall by $9.7 million. The plan is to make those budgets whole by using projected surplus revenue from the current 2020-21 budget year. That surplus is projected to be about $200 million.
However, opponents of the budget did not feel comfortable taking leadership's word that the funding would be restored, and also feared setting this precedent would make it easier to cut higher education budgets in the future.
They argued that rather than taking the budget as it came over from the House, leadership should restore that funding in the budget, either by going to conference committee or via special session later this year.
Senate leadership believed both of those routes to be too risky. The House version of the budget initially called for steeper cuts to WVU and Marshall, but they also planned to restore the funding via surplus. However, Senate leadership believed sending it back to the House would likely result in a bigger initial cut.
The Senate is adjourned Sine Die