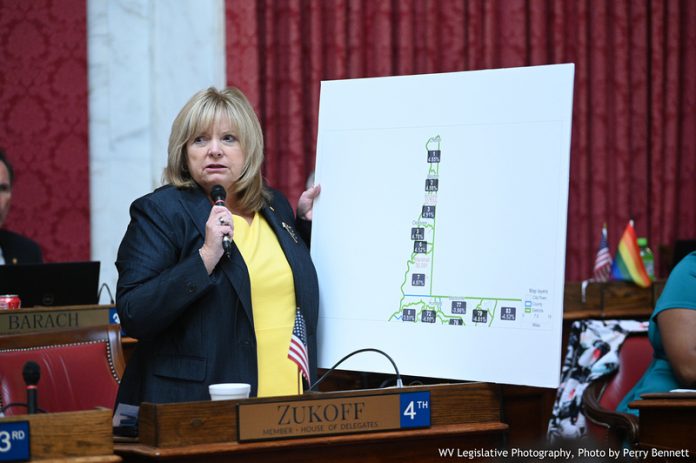 The House convened for day three of the third extraordinary session.
After a lengthy discussion, House Bill 301 passed the House 79-20. Several amendments were rejected. House Bill 301 creates 100 single member districts based on population from the 2020 census.
The approved map shown below. It goes to the Senate for review.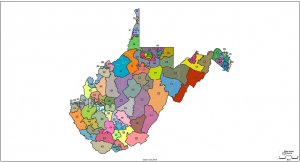 House Bill 334 passed the House 98-0. The bill updates the Intermediate Appellate Reorganization Act. The bill requires that appeals entered by family courts in domestic violence proceedings must first be made to circuit code and give the circuit court jurisdiction over the appeals. It modifies the prohibition on sitting Intermediate Court of Appeals Judges to retain a seat upon becoming a candidate or pre-candidate for any nonjudicial elected public office. It authorizes the Intermediate Court of Appeals to be located in a fixed or virtual location. The bill authorizes individuals appointed to serve as judges of the Intermediate Court of Appeals to take the oath and commence duties on or before July 1, 2022.
The House is in recess until 3:30 p.m.
Meetings
The House reconvened at 4 p.m. to accept committee reports and messages from the Senate.
House Bill 335 requires covered employers to provide religious and health exemptions from mandatory COVID-19 vaccinations.
House Bill 336, an appropriation bill, transfers funds from general revenue to the Department of Homeland Security Division of Justice and Community Services.
The House is adjourned until 10 a.m. tomorrow.