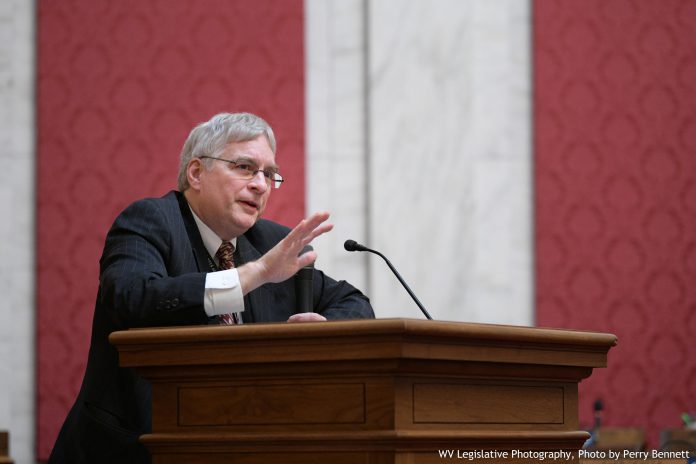 Revenue Secretary Dave Hardy told legislators Monday that there are no concrete plans on what type of budget cut, if any, should be made for the 2020 fiscal year.
Hardy addressed members of the Joint Standing Committee on Finance Monday. Hardy addressed 2019 fiscal year numbers along with the first five months of the 2020 fiscal year.
Hardy said the state finished the 2019 fiscal year with "record-breaking revenues" and revenue growth of 11-12%. However, he said he was disappointed in July because revenue was $33 million below estimate. Revenue collections fell short of estimates by about $16 million in August. Hardy said the state reported about $21 million above revenue estimates for September and was $3.2 million below for October.
"Turning a state budget around is like turning an aircraft carrier," Hardy said. "You have to go slow."
Hardy said the governor asked the Department of Revenue to consider making $100 million in cuts from General Revenue. This would be $100 million out of a total General Revenue of $4.7 billion.
However, Hardy said there is no definite plan of what type of budget cut, if any, needs to be made at this time.
"Right now, nothing specific is being proposed," Hardy said. "But we will continue to monitor finances very carefully."
November numbers could appear shorter than normal because collections fall on the 27th, right before the holidays, Deputy Revenue Secretary Mark Muchow said.
Muchow said coal and natural gas are both down with revenue squeezed by a significant drop in international exports and by low domestic energy prices. However, he said local governments are still benefitting from the upturn several years ago for severance tax collections. He attributed the local effect to timing.