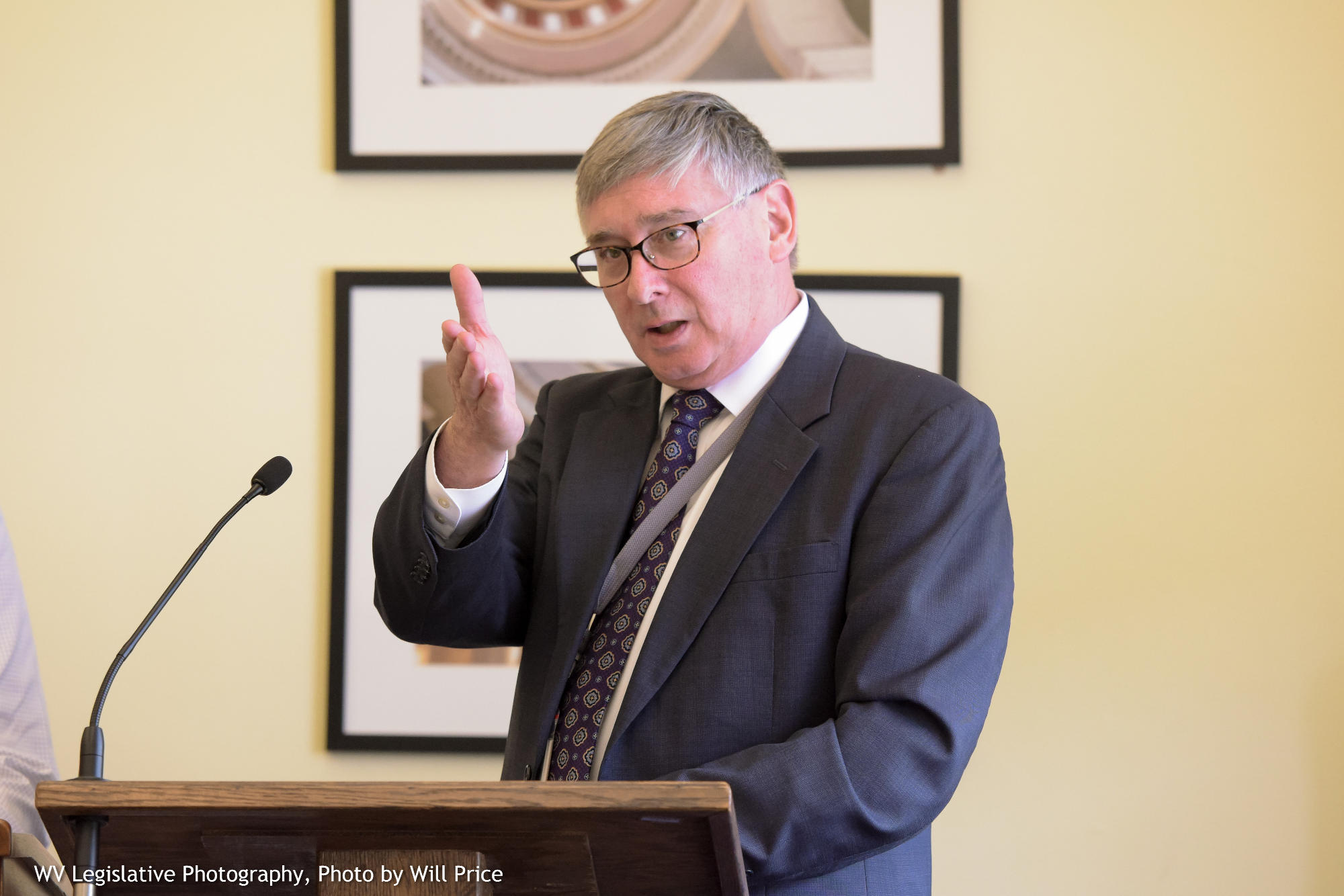 The West Virginia Public Employees Insurance Agency has had a good year, the director told legislators Tuesday.
Ted Cheatham, director of PEIA, updated members of the Select Committee on PEIA, Seniors and Long Term Care on PEIA's financial status and changes in salary tiers.
On the active member side, PEIA had a surplus of more than $30 million, which was put into a premium reserve for future costs. For retirees, Cheatham said they are behind as of a couple of months ago because of stock investment returns but he anticipated this could turn around.  
Salary tiers were increased $2,700 across all 10 salary brackets to prevent employees who got a pay increase from moving up another salary tier. An estimated 15,000 people could have moved up another salary tier as a result of the raise.
About 3,000-4,000 people went down a tier, which Cheatham anticipated could cost the plan about $3 million.
Active members have decreased and retirees have increased. Cheatham anticipated little effect on PEIA or financials from this.  The active plan lost about 5,000 members through the last five years, averaging about 1,000 members a year. Of those 5,000, about 1,000 came from higher education, 1,000 from state employees, and 3,000 from boards of education.