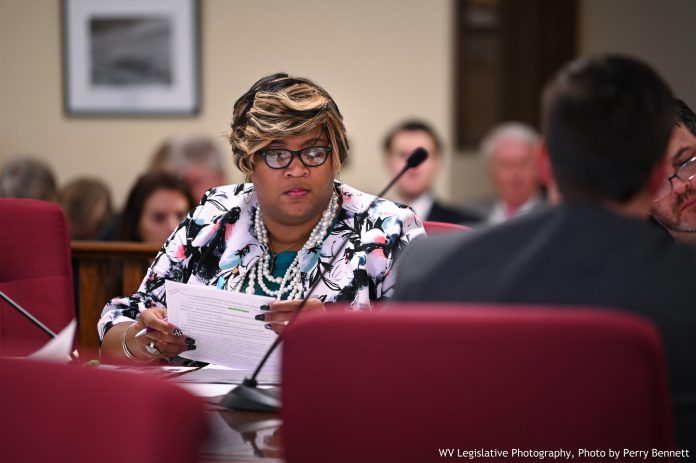 Twenty bills were introduced in Friday's House of Delegates floor session, including a few bills relating to foster care and adoption laws.
Three of these bills included House Bills 4080, 4092, and 4094. House Bill 4080 is a bill relating to petition for legal adoption. This bill amends part of state code, including accepting unverified petitions for adoption in the circumstance where a parent signed an adoption petition but died before it was verified. This would give the court the ability to examine the circumstances surrounding the petition and treat the petition as verified if the court decides the petition is in the best interest of the child.
House Bill 4092 focuses on changing several parts of state code, all relating to foster care. One of the changes would include creating a foster child and foster parent bill of rights and would further define the reasonable and prudent parent standard. The reasonable and prudent parent standard relates to the standard defined by parental decisions that clearly have the child's best mental, emotional, and physical development as priorities.
House Bill 4094 relates to continuing and establishing new duties of the Foster Care Ombudsman (FCOP). The bill creates access to foster care children and records, establishes the confidentiality of investigations by the FCOP, and creates misdemeanor offenses for willful interference with an FCOP investigation.
All three bills are to be referred to the Committee on Health and Human Resources and then the Judiciary Committee.
The House is in recess until 11 a.m. Monday.