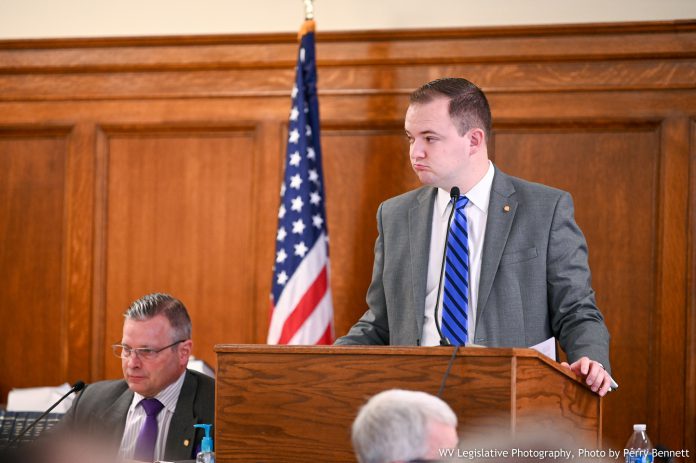 The House Small Business, Entrepreneurship and Economic Development Committee advanced a bill that establishes a program to facilitate the recovery of areas of the state that have been affected by the coal industry.
House Bill 4574 creates the Just Transition Office to diversify the economy and rebuild communities in areas of the state that have been heavily impacted by the receding coal industry.
In 1978, the coal industry employed 63,000 West Virginians. In 2018, that number has been reduced to only 12,000 coal miners in the state. This follows a trend of the nation which has been moving away from coal as an energy source and moving toward alternative energy sources.
The duties of the office include reinvesting financial resources in communities affected by the decline of coal jobs. The purpose is to create new jobs that are sustainable and will grow local and regional economies. The new jobs that are proposed in the area must provide livable wages that are capable of supporting families, comparable to mining job's salaries in the past.
Among many other duties, the director of the Just Transition Office must identify or estimate facility closures and job layoffs within coal mining communities. The director will also facilitate the management and redevelopment of coal mines, coal power plants, residential housing and commercial building stock in the affected communities.
This bill models successful legislation from West Virginia's neighboring state of Kentucky. Kentucky felt similar losses to West Virginia with the decline of the coal industry, and their government has been proactive in creating new jobs and new investments to replace the ones that have been lost.
In the committee, this bill had bipartisan support. House Bill 4574 will be referred to the House Government Organization Committee before being reported to the full House.