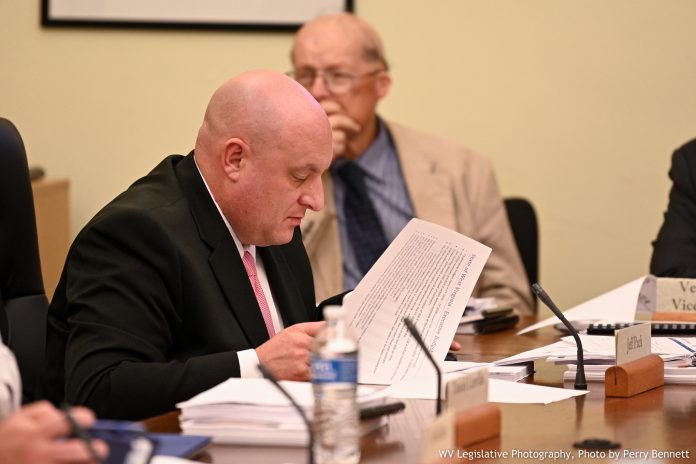 In a brief meeting Wednesday evening, the House Finance Committee advanced a bill aiming to reform West Virginia's foster care system.
The committee advanced a committee substitute for House Bill 4092, which previously advanced through Judiciary and Health and Human Resources. The committee substitute is substantively similar to the versions advanced out of the other committees.
The bill would establish a foster child and foster parent bill of rights, which has been enacted in about 15 other states, raises the pay for foster parents, and establishes minimum guidelines for guardians ad litem.
Under the bill, the per diem rate for foster families was increased from $55 to $75 a day with a 40% minimum to go directly to foster families—equating to a $30 per day minimum for foster families.
The state's share of the cost was estimated to be about $16.9 million with a majority of money to be drawn down from the federal government.
Before advancing the bill, Delegate Jeffrey Pack, R-Raleigh, thanked the committee for taking up the bill.
"This bill is the result of months and months and months of hard work," Pack said. "I just want to thank the committee for taking this up."