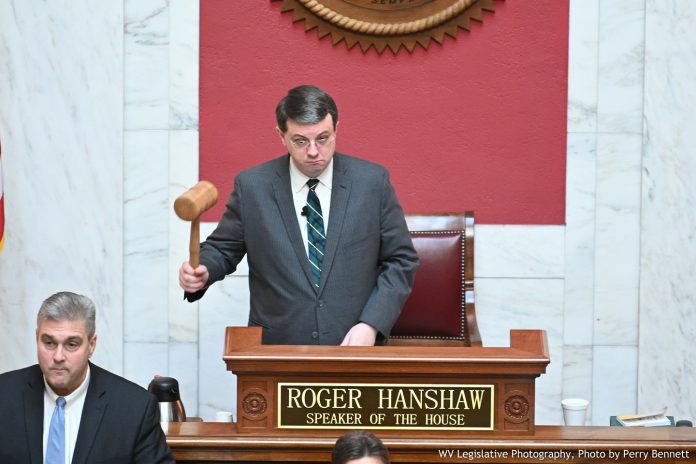 The House passed five bills Wednesday, including a bill that establishes a lifetime ban of commercial driver's licenses for those convicted of sex trafficking.
House Bill 4478 would bar a commercial driver convicted of a felony involving "severe forms of trafficking in persons." Severe forms of trafficking in persons is defined in United States federal code. This is defined as a commercial sex act which is induced by force, fraud, or coercion, or in which the acts are performed by a minor; or the recruitment, harboring, transportation, provision, or obtaining of a person for labor or services, through the use of force, fraud, or coercion for the purpose of subjection to involuntary servitude, peonage, debt bondage, or slavery.
There was an objection to explaining all bills on third reading. The clerk read each bill in full because of this motion.
The House completed Senate Bills 321 and 449. The House passed Senate Bills 35 and 532, which will go back to the Senate as amended.
Thirteen bills advanced to third reading. Seven bills advanced to second reading.
Four resolutions were introduced.
The House is adjourned until 11 a.m. Thursday.