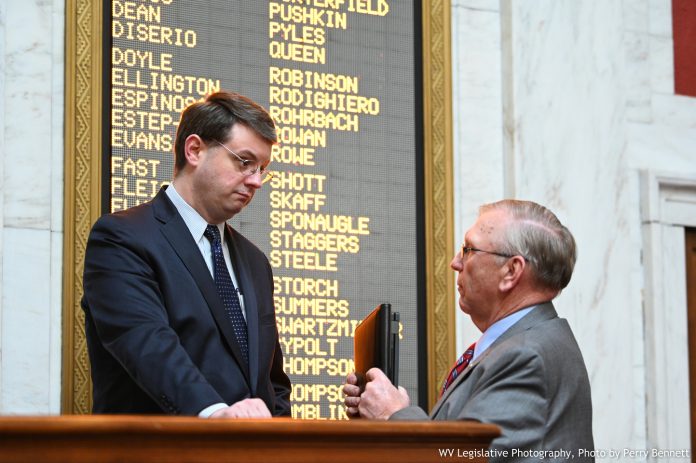 The House passed four bills Friday, including House Bill 4198, relating to contraceptive drugs.
House Bill 4198 permits a person to obtain a 12-month supply of contraceptive drugs at one time, using their insurance. The bill states that a health benefit plan that provides coverage shall allow the insured to receive the contraceptive drugs on-site at the provider's office, if available. Dispensing practices must follow all guidelines for prescribing and dispensing in order to protect the health of the patient, while also maximizing access for contraceptive drugs.
The House completed action for Senate Bills 300 and 310, which are effective from passage. House Bills 4217, 4406 and 4513 were also passed.
Eleven bills were advanced to third reading. Eight bills were advanced to second reading. Action for three bills, House Bills 4155, 4620 and 4690, were postponed for one day.
Six resolutions were introduced.
The House is adjourned until 11 a.m. Monday.