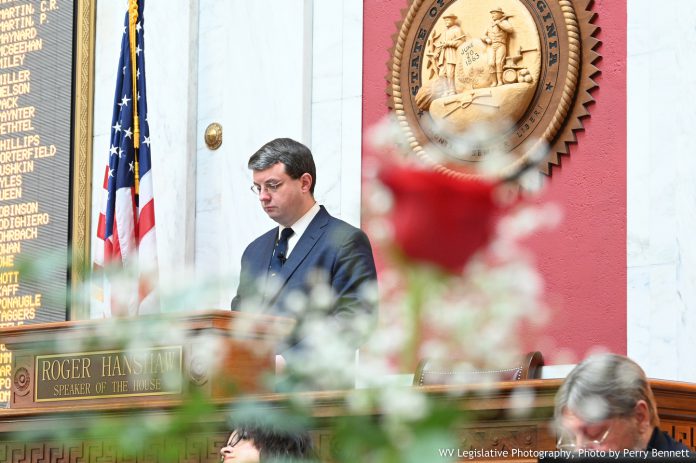 The House passed 10 bills Monday, including a bill that reduces or eliminates the cost of a concealed weapon permit under specific circumstances.
House Bill 4955 reduces the cost to apply for a concealed carry permit from $75 to $25. It also reduces the application cost for a provisional concealed from $25 to $15. The bill exempts honorably discharged veterans from the fee altogether. This law already applies to honorably retired law enforcement officers.
West Virginia's previous concealed carry application fee was more expensive than the states surrounding it. The application fee in Pennsylvania is only $19. The fee is $50 in Maryland and $60 for both Kentucky and Ohio. This bill seeks to make a concealed carry permit more accessible across the state.
The House concurred with the Senate amendment for House Bill 4030, therefore completing action on the bill. Action was also completed for Senate Bill 642. Senate Bill 544 was passed with amendments and will go back to the Senate for approval.
Nine bills were advanced to third reading. Eleven bills were advanced to second reading.
Action for House Bill 4620 was postponed one day.
Seven resolutions were introduced.
The House is adjourned until 11 a.m. Tuesday