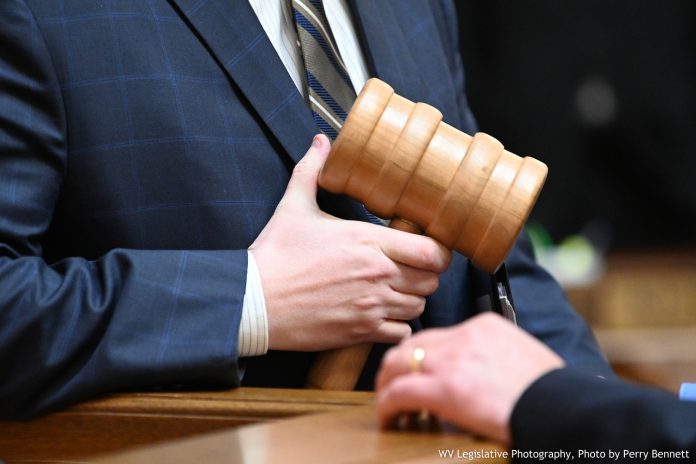 The House convened at 12 p.m. Saturday to consider several bills, including Senate Bill 849, which relates to insurance coverage for military personnel.
Senate Bill 849 considers how military service acts as a factor in certain insurance coverage rates. This bill protects military service members from being subjected to denied, cancelled, or increased premium insurance coverage based on the fact that this person was on active duty. For purposes of determining a premium, an insurer must consider that a uniform service member whose coverage lapsed or was discontinued during active duty service is to be considered as having maintained continuous coverage. This prevents an increased premium.
The House also passed Senate Bill 225. This bill encourages municipalities to participate in an "Adopt A Street" program. This is similar to the state-wide "Adopt A Highway" program. In West Virginia there are currently 25,000 volunteers who regularly pick up litter on 4,000 miles of highway. They have been responsible for removing more than 40 million pounds of litter since the program began. This bill seeks to expand the success for the "Adopt a Highway" program into municipalities.
The House passed nine other Senate Bills.
Seven bills were advanced to third reading. Thirty-six bills were advanced to second reading.
Action for Senate Bill 583 was postponed for one day.
One resolution was introduced.
The House is adjourned until 11 a.m. Monday.