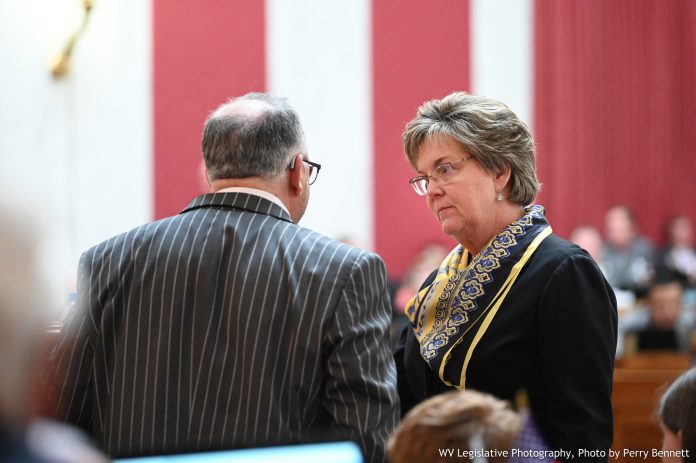 In Thursday's floor session, the House passed a bill that would expand Medicaid to include dental coverage for adult recipients.
Senate Bill 648 expands the Medicaid program to include $1000 worth of dental care to adult recipients of Medicaid. The bill states that medical research demonstrates that dental health has a significant impact on overall health.
Lack of dental care is a risk factor for chronic illness and poor health. This bill seeks to address a problem that many West Virginians, including residents who live in rural areas or have a disability, are frequently unable to find or see a dentist or pay for dental care. The bill requires the Department of Health and Human Resources to implement this program.
During the floor session, members spoke in favor of this bill, saying dental coverage could provide people with confidence to pursue a different job or career. Additionally, members argued that by providing dental coverage now, this will save money in the long run. Supporters also mentioned that emergency rooms can see large numbers of patients with dental emergencies because people can't get regular dental check-ups.
Thirty-seven other Senate Bills were passed.
The House suspended the constitutional rules during the session to dispense with the rule that bills are to be read on three separate days for four bills.
The House concurred with Senate amendments for 14 House Bills and three Senate Bills. The House receded from its amendments for Senate Bill 727 because the Senate refused to concur.
Thirty-seven bills were advanced to third reading. Senate Bill 752 and 856 were advanced to second reading.
House Concurrent Resolution 33 was adopted.
The House is adjourned until 9 a.m. Friday.