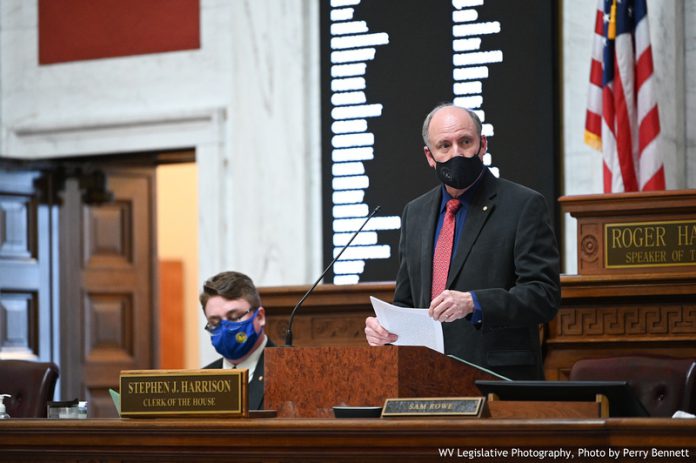 House Education Committee moved House Bills 2267 and 2529 during today's afternoon meeting.
House Bill 2267 creates the Bus Operator in Residence program to assist school districts with substitute bus operator pools. The program would pay the resident 60 percent of the base salary of a regularly employed bus operator with zero years of experience. The candidate must work a minimum as a substitute bus operator for the district where the program is completed. If hired as a full-time bus operator, the participant must work for 6 months.
House Bill 2529 prevents state higher education institutions from discriminating against graduates of private, nonpublic, or home schools by requiring them to submit to alternative testing as a precondition for acceptance into the institution, provided that they have acceptable scores on the ACT, the SAT or other test recognized by the institution.