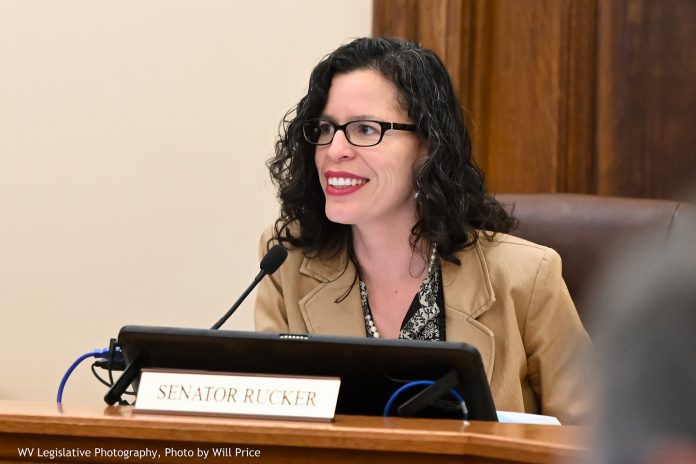 The Senate Education Committee met at 3 p.m., advancing seven House bills.
House bill 4737 seeks to clarify student eligibility for state-sponsored financial aid and requires the vice chancellor for administration to report on it. This bill would primarily apply to students who are raised by a grandparent or other family member rather than their parents and do not have access to the forms required to complete a FASFA to receive financial aid. The bill would waive the requirement for the completion of the FASFA in order to receive financial aid from the state under specific conditions.
Matt Turner, the vice chancellor of administration for the Higher Education Policy Commission, answered questions from the committee. He explained the bill allows for consultation with secondary schools in order to arrange the waiver.
"Currently, institutions can waive certain requirements for FASFA, but we can't waive FASFA and provide state-level without this," he said.
The bill was advanced to the full Senate.
House bill 4069 creates the West Virginia Student Religious Liberties Act. This bill seeks to protect a student's right to express their religion without discrimination. The bill seeks to protect the right to express religious affiliation through posters, artwork and the creation of prayer groups. The bill would require all outlets for religious expression and the creation of clubs or groups follow the same guidelines as secular school groups.
Senator Mike Romano, D-Harrison, asked counsel if the bill unintentionally makes students able to cite religion as a means to override rules and regulations of schools. Counsel answered that the language of the bill prevents this and requires school regulations be followed.
House bill 4497 creates the Alex Miller Law. The bill is named after Roane County High School senior Alex Miller, a football player who passed away after collapsing at a football game. The bill requires defibrillators and a qualified defibrillator operator to be present at all secondary school athletic events.
House bills 2775, 4165, 4804 and 4535 were also advanced to the full Senate with recommendation for passage.
Update:
The Senate convened an evening floor session to receive committee reports and read bills a first time.
The Senate has adjourned until tomorrow at 10 a.m.