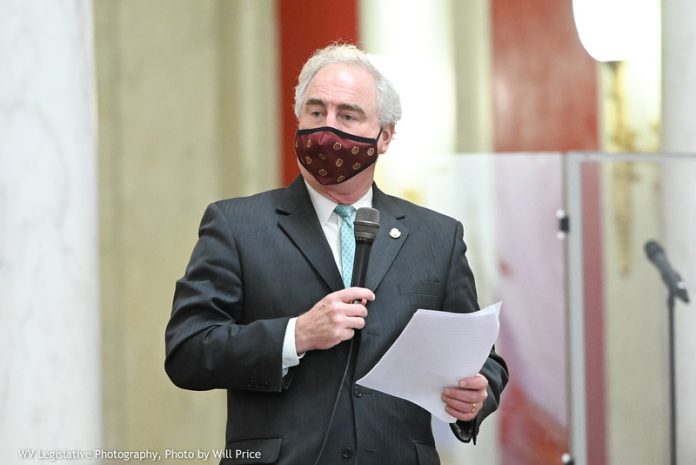 The Senate completed legislative action on eight bills during a morning floor session on Monday. A sampling of those bills are below:
House Bill 3045 deletes the July 1, 2023 sunset provision that would end a rebuttable presumption for a workers' compensation benefits claim that a professional firefighter developed leukemia, lymphoma, or multiple myeloma arising out of and in the course of employment as a firefighter.
House Bill 2877 expands direct health care agreements beyond primary care to include more medical care services.
House Bill 2028 exempts veterinarians from the requirements of controlled substance monitoring.
The Senate is in adjourned until tomorrow, April 6, at 10 a.m.

Audio and Video streaming is available for all meetings on the Legislature Live page.
Natural Resources will meet at 1230 p.m. in 208W.
Judiciary will meet at 1:45 p.m. in 208W.
Finance will meet at 1:45 p.m. in 451M.