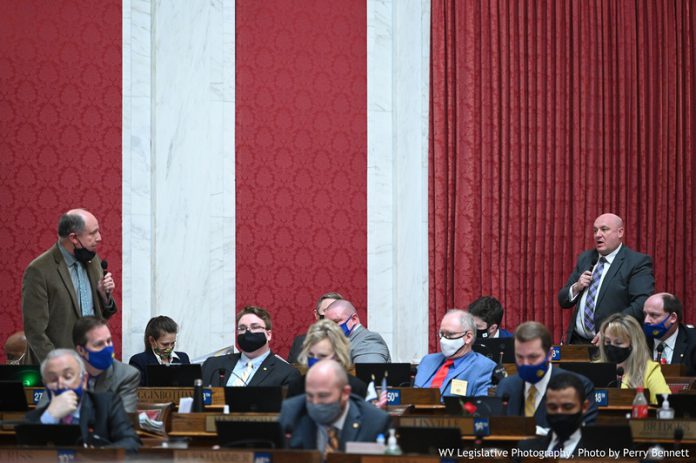 During today's House Floor Session, the House amended and passed House Bill 2013.
House Bill 2013 creates the Hope Scholarship Program, which provides funds to eligible recipients for personal education accounts to be used for qualifying education expenses, for example, private or homeschooling. The scholarship funds could be used for tuition, textbooks, and other services.
The House also suspended the rules for Senate Bill 459. The bill was read for the first, second, and third times. Then it was voted on and passed.
Senate Bill 459 allows for contributions paid by a member into a retirement plan to be returned to the member's heirs after the member's death under certain circumstances.
The House concurred with the Senate's amendments to Senate Bill 11, which declares work stoppage by public employees to be unlawful.
Seven bills were on second reading. Of those bills, Senate Bill 358 advanced to third with amendments pending, House Bill 2257 was amended, and House Bill 2382 was recommitted to the Judiciary Committee.
Committees
Today
Tomorrow