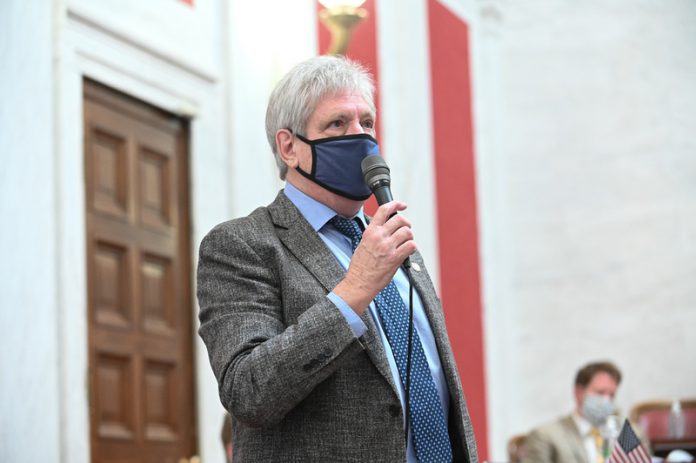 The Senate unanimously passed a bill Friday that would require training for law-enforcement officers responsible for investigating crimes of sexual assault.
Senate Bill 434 would require law-enforcement training to include standards and procedures for ongoing specialized, intensive, and integrative training during the investigation of sexual assault cases involving adult victims.
The Senate has adjourned until Monday, March 8, at 11 a.m.