The West Virginia Legislature has completed action on a bill that would increase the number of public charter schools in the state and allow the possibility for a couple of them to operate online.
"We are very excited to pass HB 2012 in the State Senate, which will create real opportunities for charter schools to be started in West Virginia," said Senate Education Chairwoman Patricia Rucker (R – Jefferson, 16).
House Bill 2012 would increase the number of charter schools that could be approved in a three-year period in West Virginia from three to 10. The legislation also lays the groundwork for two virtual charters that would each be allowed to enroll up to 5 percent of the state's student population. Added together, that could potentially amount to 10 percent of public school enrollment, roughly 26,000 students.
"The virtual charter school aspect of the bill is very forward thinking and innovative, Rucker said. "All West Virginia families deserve educational choices."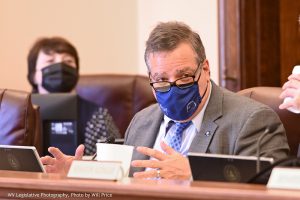 However, opponents of the bill were concerned about a possible transfer of up to $196 million a year from existing public schools to the virtual charters if those enrollment thresholds are achieved.
"This is a great big experiment to which nobody knows what the answers are," Senator Mike Romano (D – Harrison, 12) said. "We're playing with anywhere from $200 million to $400 million of our tax dollars depending on enrollment in these various charter schools. That's crazy."
Other opponents argued that the move to install charters was driven almost solely by outside interests.
"What we're not doing today is listening to our constituents," said Delegate Sean Hornbuckle (D – Cabell, 16). "Across the state, there's not a groundswell of constituents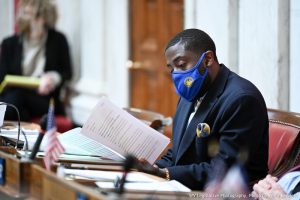 that have clamored for charter schools."
Under this bill, charter schools would be part of the state's public education system and would be given greater flexibility with the understanding that charters could be revoked from failing schools. The bill also requires an audit two years after the first public charter school begins operations.
"When a public charter school has mismanagement, doesn't perform, it closes," Rucker said.
Currently, only county school boards may authorize a charter school in West Virginia. This bill will give the West Virginia Professional Charter School Board authorization powers as well.
This legislation will also give applicants with a rejected charter proposal 30 days after the rejection date to appeal to the state Board of Education.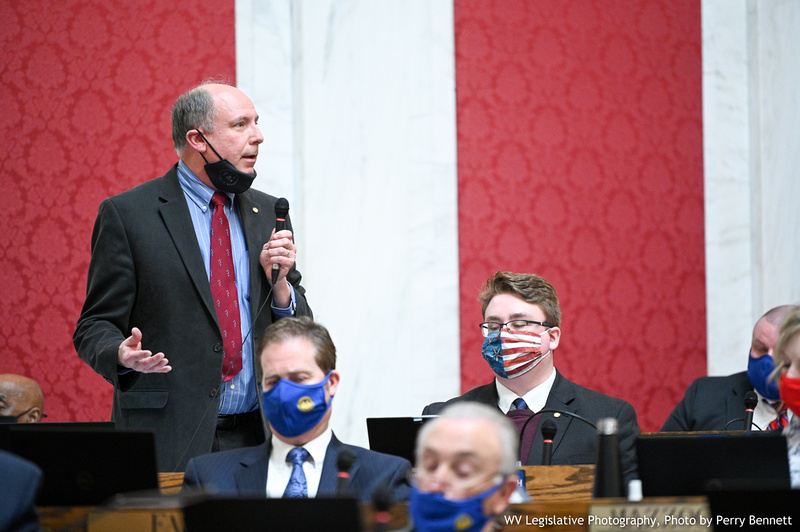 House Education Chairman Joe Ellington (R – Mercer, 27) emphasized that education is rarely a one-size- fits-all endeavor, and this legislation is simply intended to provide options and flexibility for those that believe their children could thrive in a different setting.
"We're a diverse state. We have different geographic regions that have different needs," Ellington said. "This just gives opportunity. If people don't want to take advantage of that opportunity, they don't have to. It's strictly voluntary."
Currently, there are no charter schools in West Virginia with just one application submitted. In December, the boards of education in Monongalia and Preston counties rejected an application for a charter school by the West Virginia Academy.