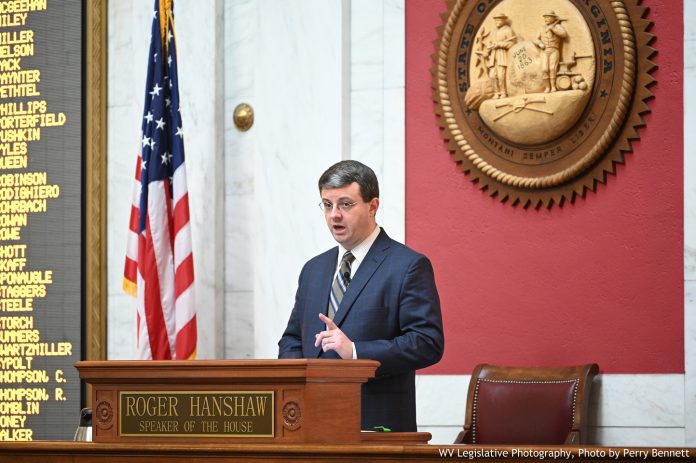 The House passed Senate Bill 240 during the floor session Friday, which provides safety measures for grease traps.
Senate Bill 240 was passed, requiring hotels and restaurants to secure manhole covers of grease traps. Grease traps must be either secured, covered, or locked. These grease traps should be able to withstand an expected load and are to be kept out of the reach of children.
There have been several incidents of children falling into unsecured grease traps. One incident happened in Kanawha County, West Virginia in 2019. Five-year old Kambria Cvechko fell into a grease trap on the property a Charleston restaurant. Although she recovered fully, lawmakers wanted to make sure this incident wouldn't happen again in West Virginia.
The House passed 15 other Senate Bills.
The House concurred with the Senate resolutions for House Bills 2338 and 4477, therefore completing action on this legislation.
Seven bills were advanced to third reading. Six bills were advanced to second reading. Action for two bills, Senate Bills 610 and 645, was postponed one day.
Two resolutions were introduced.
The House is in recess until 6 p.m. Friday.
The House reconvened at 6 p.m. to receive committee reports and messages from the Senate.
The House is adjourned until 12 p.m. Saturday.