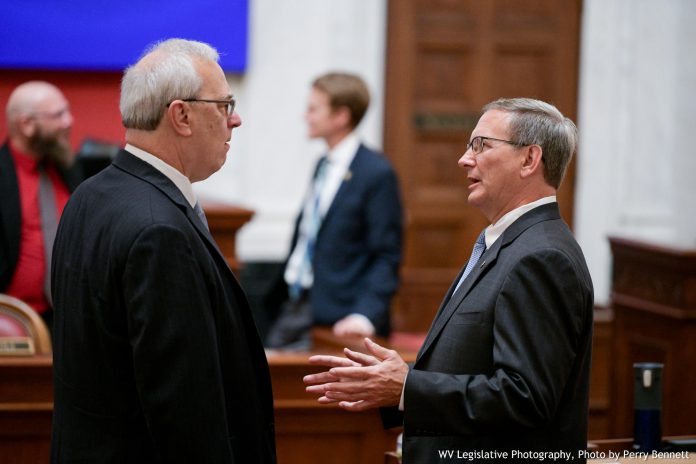 The Senate passed all three bills on the special session agenda and confirmed all of Governor Justice's executive nominations during a floor session Monday evening.
Senate Bill 2001 extends the period for eligible projects to request tax credits under the West Virginia Tourism Development Act to December 31, 2025.
Senate Bill 2002 limits the ability to expunge DUI offenses to those in which expungement complies with federal law.
Senate Bill 2003 would approve spending authority for debt service payments for the second and third rounds of general obligation bonds for West Virginia road work.
These bills now head to the House of Delegates for consideration.
Also on Monday evening, the Senate confirmed 28 executive nominations from Gov. Jim Justice to various boards and commissions.
The Senate has adjourned until tomorrow, Nov. 19 at Noon.