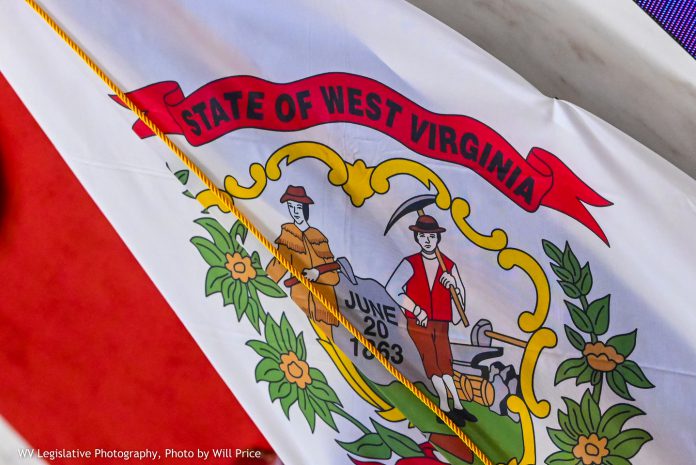 HB 2602 includes the possession of known stolen property in the offense for the transference of stolen property.
HB 2924 allows the West Virginia Tourism Office to contact the Division of Highways to sell advertising space on the WV511 website to raise capital to improve the website and to promote in-state tourism. 50% of the funds from each sale must be deposited in the Tourism Promotion Fund and 50% must be remitted to the Division of Highways.
HB 4129 provides that if a child to be adopted has been removed from an abusive or neglectful home, the petition for adoption can be filed in the same county as the original abuse or neglect proceeding. The bill also requires the Department of Health and Human Resources to pay for adoption services.
HB 4141 requires the Department of Administration to publish a comprehensive annual financial report.
HB 4179 creates the Recognition of Emergency Services Personnel Licensure Interstate Compact. The bill was first recommended by the Joint Committee on Volunteer Fire Departments and Emergency Medical Services for introduction and passage during this year's Regular Session.