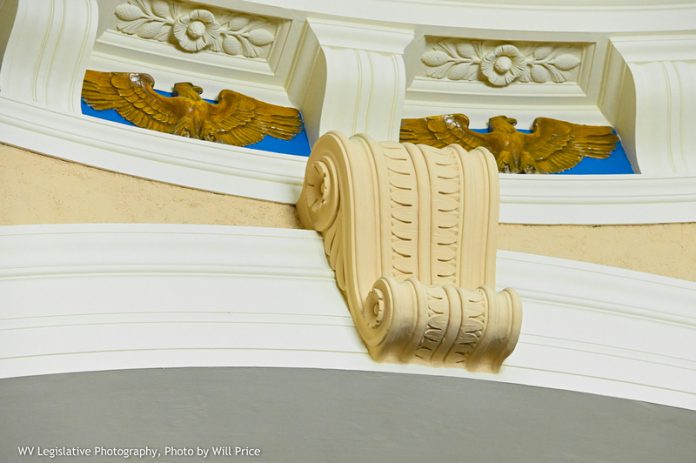 Senate Bill 295 provides opportunity for the maximum drawdown of federal dollars for broadband expansion by increasing the amount available for broadband deployment loans issues by the Economic Development Authority.
House Bill 2011 eliminates any hour requirement for temporary employees relating to an hour cap during a working year.
House Bill 2013 creates the Hope Scholarship Program.
Senate Bill 5 encourages the efficient settlement of legal claims.
Senate Bill 42 creates the Zombie Property Remediation Act of 2021.
Senate Bill 89 exempts certain private kindergarten and preschool programs from registration requirements.
Senate Bill 404 modifies well work permits issued by the DEP Office of Oil and Gas.
House Bill 2006 transfers the West Virginia Contractor Licensing Act from administration and regulation by the Division of Labor to regulation under the provisions of professions and occupations in chapter 30 of this code
House Bill 2008 changes requirements for licensure relating to elevator mechanics, crane operators, HVAC, electricians, and plumbers.