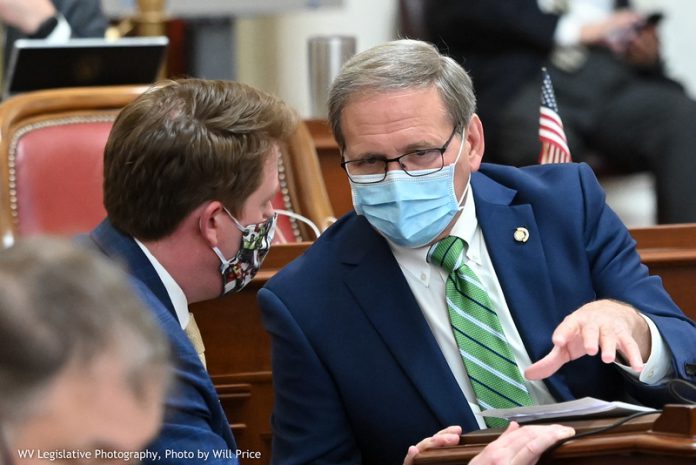 The Senate passed a bill Tuesday that would allow participation in the Psychology Interjurisdictional Compact in West Virginia.
Senate Bill 668 would allow psychologists to practice across state lines via telemedicine. It's a practice that's already happening in many states and it continues to grow as the pandemic has shown what's possible in the world of telemedicine.
Lawmakers from both sides of the aisle agreed that mental health is critical to quality of life and this bill would help improve access for all West Virginia residents.
The bill authorizes West Virginia's participation in the multi-state Psychology Interjurisdictional Compact (PSYPACT). This compact was created to facilitate telehealth and temporary in-person, face-to-face practice of psychology across jurisdictional boundaries, while maintaining rigorous standards for providers' enrollment.
This compact has proven to be beneficial for both psychologists and patients. It is designed to reduce licensure barriers so psychologists can deliver services across states, and create consistency in the requirements for temporary in-person practices.
The legislation now heads to the House of Delegates for consideration.
The Senate is adjourned until tomorrow, March 31, at 10 a.m.
Video and audio streaming of all Senate meetings is available on our Legislature Live page.
Government Organization will meet at 3 p.m. in 208W.
Education will meet at 3 p.m. in 451M.
Judiciary will meet at 4 p.m. in 208W.
Finance will meet at 4:15 p.m. in 451M